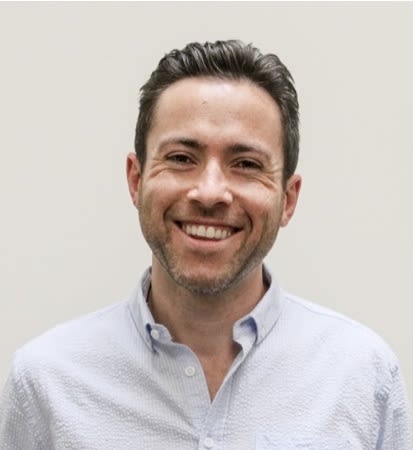 Professor of Sociology Jake Rosenfeld discusses his newest book, You're Paid What You're Worth And Other Myths of the Modern Economy. This myth-busting book challenges the idea that we're paid according to objective criteria and places power and social conflict at the heart of economic analysis.
Your pay depends on your productivity and occupation. If you earn roughly the same as others in your job, with the precise level determined by your performance, then you're paid market value. And who can question something as objective and impersonal as the market? That, at least, is how many of us tend to think. But according to Jake Rosenfeld, we need to think again.
You can listen to a recent interview with Rosenfeld from St. Louis Public Radio here.
This event is brought to you by the Alumni Association and University Libraries.
More about Professor Rosenfeld:
Jake Rosenfeld's research and teaching focus on the political and economic determinants of inequality in the United States and other advanced democracies. He is primarily interested in the determinants of wages and salaries and how these vary across time and place. He earned his PhD from Princeton University and is currently an executive board member of the Labor and Employment Relations Association (LERA), an advisory group member of Harvard Law School's "Rebalancing Economic and Political Power: A Clean Slate for the Future of Labor Law," and a senior contributor to OnLabor.org.
Rosenfeld's 2014 book, What Unions No Longer Do, shows in detail the consequences of labor's decline: curtailed advocacy for better working conditions, weakened support for immigrants' economic assimilation, and ineffectiveness in addressing wage stagnation among African Americans.
You can purchase You're Paid What You're Worth And Other Myths of the Modern Economy here.
Sorry, but registration for this event has closed.