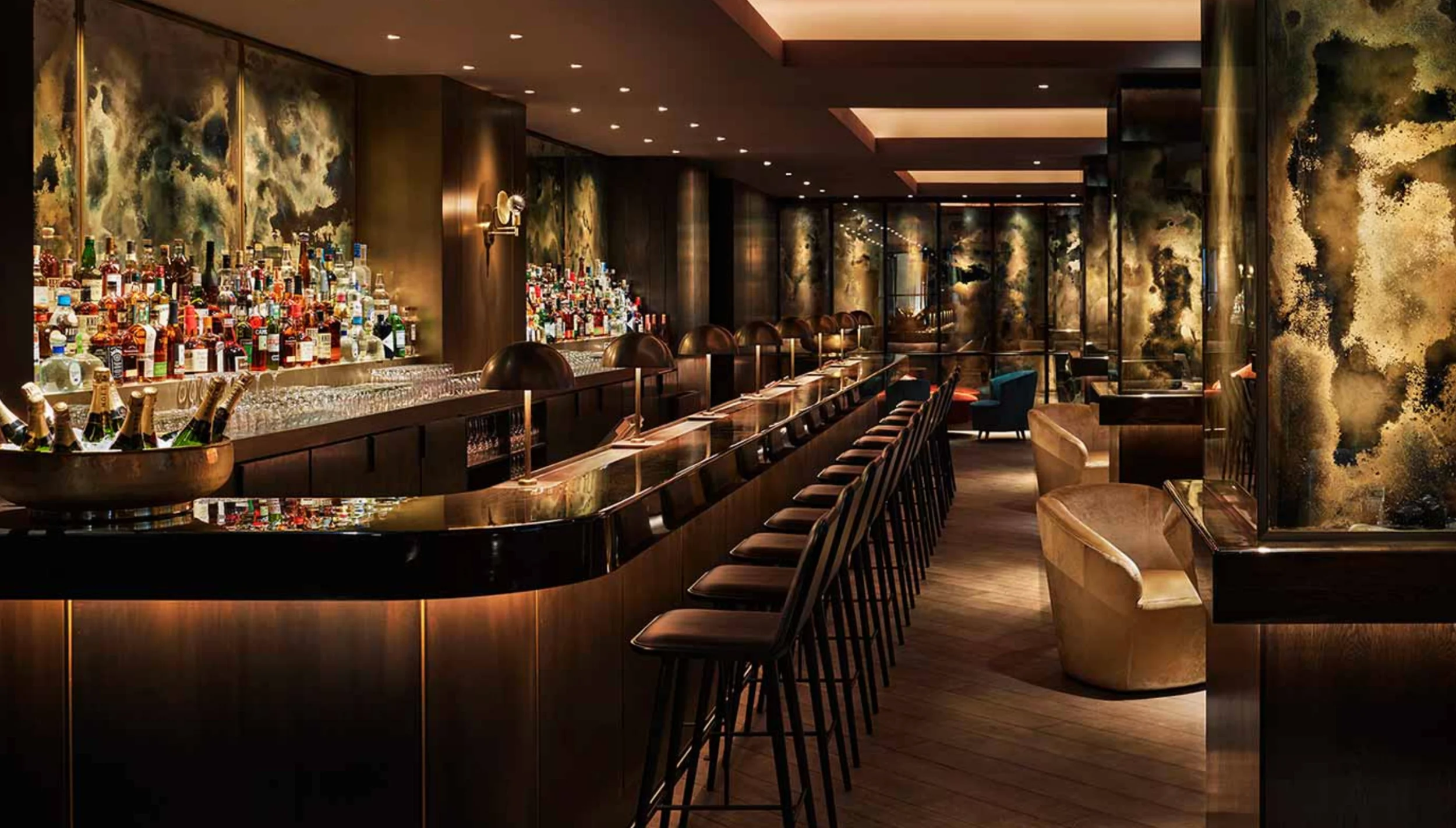 Entering and navigating the art world can be a nebulous endeavor. Unlike other industries in which there is a clear roadmap to entering and ascending the industry, the art world does not readily offer such a clear trajectory. Please join Megan Maguire Steele, BFA '02, and other Washington University alumni for insight into how to enter and navigate the art world, a discussion which will include James Cohan, AB '82, James Cohan Gallery; Lucas Page, BFA '14, PAGE (NYC); Caren Decter, AB '02, Partner, Frankfurt Kurnit Klein & Selz; and other panelists.
To reserve your spot at the viewing and networking party please pay the registration fee of $20.
We will enjoy a networking reception and viewing party at The Blond, located on the second floor of the 11 Howard hotel. The panel will take place live in the Library of the 11 Howard hotel and will be live-streamed to the viewing party in The Blond directly upstairs. The panelists will join the networking reception in The Blond following the panel discussion.
Cost: $20 per person
Networking reception with passed appetizers, sushi, and open bar included.

WashU will follow the masking requirements of the city and state in which a meeting/event is taking place. When masks are not required, please respect those who choose to wear one.
Sorry, but registration for this event has closed.