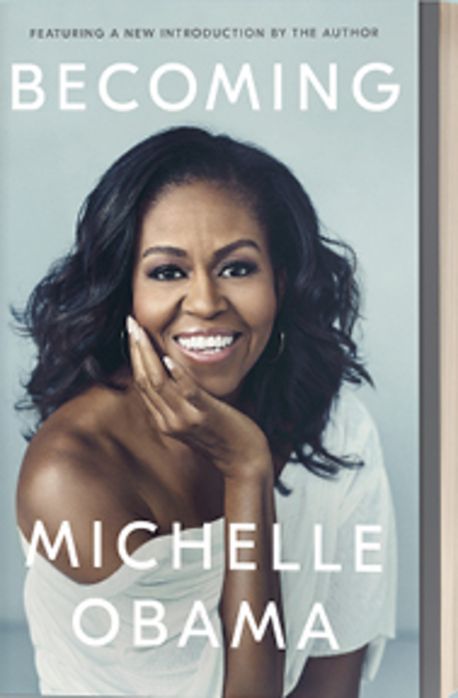 WashU has been invited to participate in an exclusive collegiate readership program by Penguin Random House. All participating universities will explore Becoming by former First Lady of the United States Michelle Obama. In her memoir, Mrs. Obama explores themes around finding your voice and purpose while revisiting important moments that have influenced the person she is today.
In the spirit of civic engagement, the WashU Alumni Association will be joining this program to continue our Alumni and Parent Book Discussions that foster dialogue, learning, and listening, which are the foundation of strong communities.
Books are available for purchase through various sellers in physical and digital formats. You can also follow this reader's guide as you read Becoming.
Hosted by: Tiffany Hill, AB '19, WashU Engage Chicago Committee Member