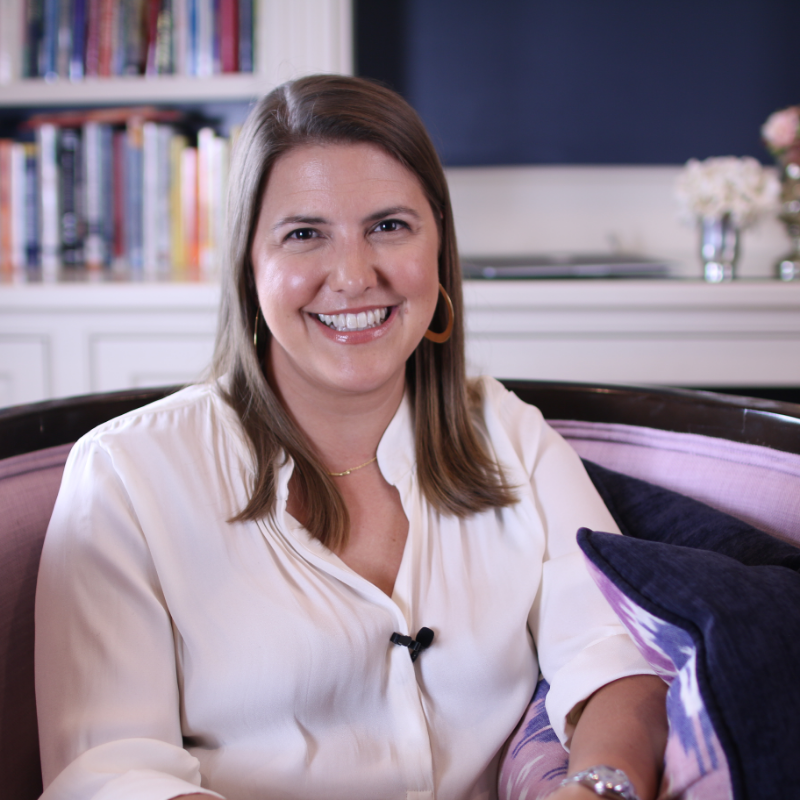 Many parents and caregivers left paid work in the past year due to COVID–19. If you are contemplating a return to paid work after 1 year or 21 years, then join Anna McKay, AB '00, return-to-work and leadership coach, founder of Parents Pivot, to explore tips on returning to paid work in today's market. Anna will share why a career pause is actually a benefit for your career search and tips to help you think strategically about your next career move.
This event will be recorded.
About Anna McKay and Parents Pivot:
Anna majored in psychology and accounting and minored in art at WashU. She earned her masters in accounting from the University of Georgia in 2001 and spent the first 10 years of her career working in public accounting for Deloitte. After a decade in the corporate world, Anna became an ICF-certified coach and began her coaching journey in 2008, helping others find careers they connected with and could excel at. She moved to the Philippines and China on expat assignments with her husband and decided to focus on being a mom, while coaching on the side, before moving to Houston in 2013. Over those years, she met many other parents, mostly women, who were transitioning from high-powered careers to expat spouses and/or mothers. After opting out of the workforce to devote to their children, many of these women were ready to get back to paid work but found that they felt lost and isolated and didn't know where to start. 
Anna started Parents Pivot to help parents find careers they love after a career pause. Through one-on-one coaching; workshops on resumes, LinkedIn, and salary negotiation; return-to-work programs; placement services; and onboarding coaching, Parents Pivot helps parents tackle their fears and anxieties and position themselves for the current job market. Parents Pivot's signature program is the "THRIVE Like a Mother" return-to-work program. Participants in this program build confidence in their professional skills, find clarity around job options, build connections with a community of other parents returning to paid work, and learn tactical job search tips. Learn more about THRIVE in-person and online programs here. Parents Pivot also offers one-on-one and group coaching to parents returning from parental leave who want to have meaningful careers balanced with their lives as parents, and to mothers in the workplace to help them reduce stress, find their best work/life balance, and become the leaders they want to be.
To stay updated with helpful tips, receive discounts on their latest programs and online workshops, and start your journey back to work on the right foot, you can sign up for Parents Pivot's newsletter here and follow Parents Pivot on Facebook, Instagram, and LinkedIn. Parents Pivot also has a membership page where you can submit your job preferences and be notified of new job postings that fit your interests. If you are an employer, Parents Pivot can connect you to talented parents, help you develop a return-to-work program, and provide onboarding or career transition coaching for employees returning to paid work. Click here to learn more. 
Sorry, but registration for this event has closed.