Celebrate #GivingTuesday with WashU!
Join the Washington University community on this global day of giving on November 29.
Our talented students continue their quest to serve the greater good. Through Make Way: Our Student Initiative, WashU is entering a new era of support for scholarships, fellowships, and a best-in-class student experience. And on #GivingTuesday, you can do your part by making a gift to Make Way or the area that means the most to you. 
If 1,500 alumni, parents, and friends give any amount to any area of the university on November 29, Ilsa Conde-Sánchez and Luis Sánchez, parents of Armando, Arts & Sciences, Class of 2022, will give $100,000 to uplift the WashU Student Experience Fund. 
Your gift will get us one step closer to our goal of 1,500 #GivingTuesday donors! And help unlock $100,000 for WashU students.
By working together, we will empower tomorrow's leaders today.
About the challenge donors
Ilsa Conde-Sánchez and Luis Sánchez, parents of Armando, Arts & Sciences, Class of 2022, are committed and active members of the WashU community. The university benefits from their thoughtful leadership as they both currently serve on the Student Affairs National Council. Their guidance as Parents Council members, their mentorship provided to medical students in residence, and Ilsa's service on the Athletics Eliot Committee have been integral to the expe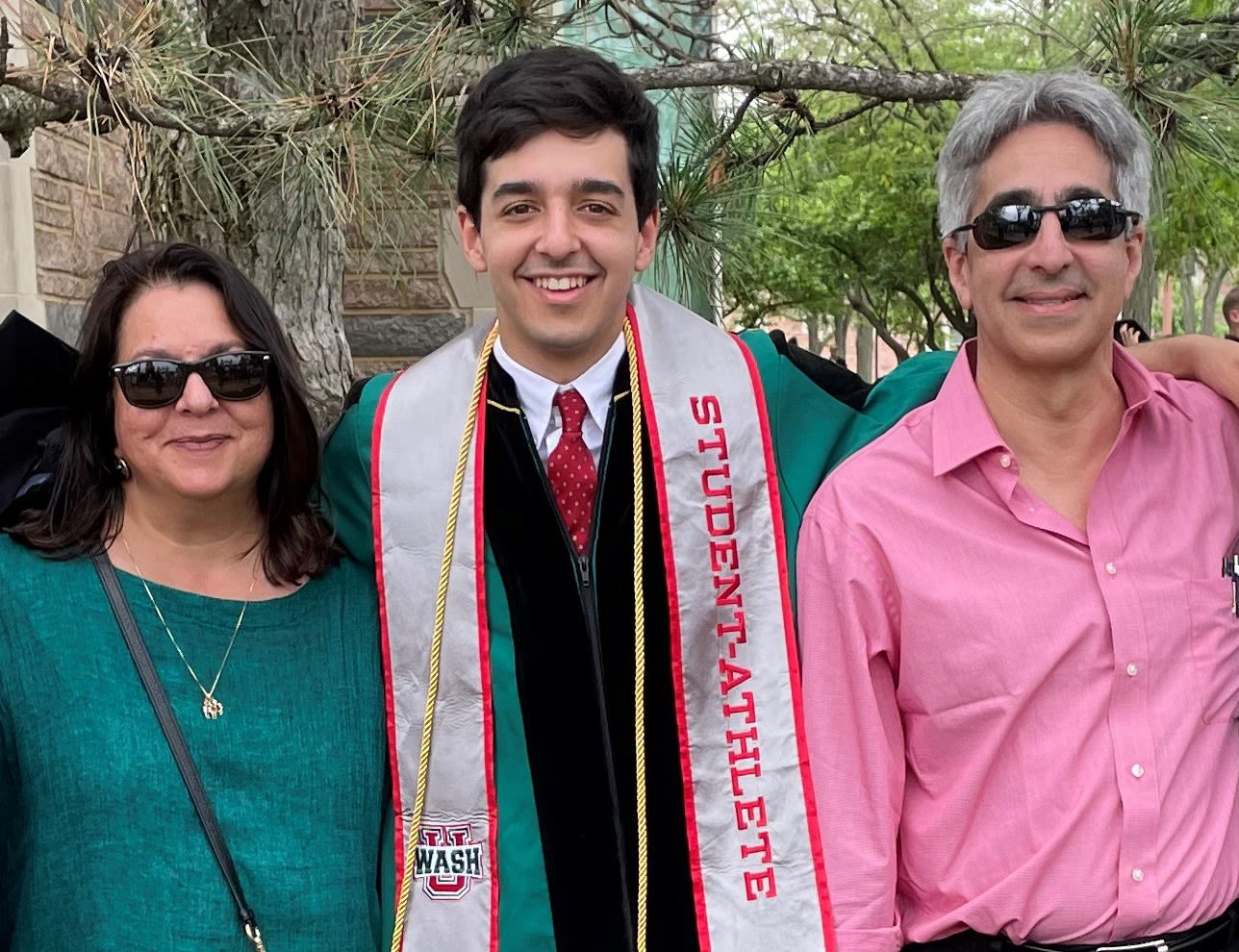 rience of countless students.
From their three sons' college experiences, Ilsa and Luis know firsthand how the Division of Student Affairs plays a critical role in students' development and well-being. Ilsa and Luis are passionate about ensuring all WashU students have the opportunities and resources needed to thrive and achieve their full potential. With their philanthropic support, consistent time, and leadership, they find joy in helping WashU elevate the experience provided to undergraduate and graduate students.
Through the Sánchez Giving Tuesday Challenge, Ilsa and Luis hope to encourage the entire WashU community to invest in the student experience — supporting initiatives that inspire well-being, improve career readiness, provide equitable experiences, foster diverse perspectives, and develop leadership skills. 
"We are committed to making sure each student can experience all that WashU has to offer — and that extends beyond the world-class academics in the classroom. We know how pivotal co-curricular experiences are and want to ensure all students, undergraduate and graduate, have the support they need to excel. By making WashU the most transformational and most equitable student experience in the country, we invest in WashU students and their lifelong success."
- Ilsa Conde-Sánchez and Luis Sánchez
Your participation toe-tally matters!
Your gift of any amount will count toward our goal and make a difference for students.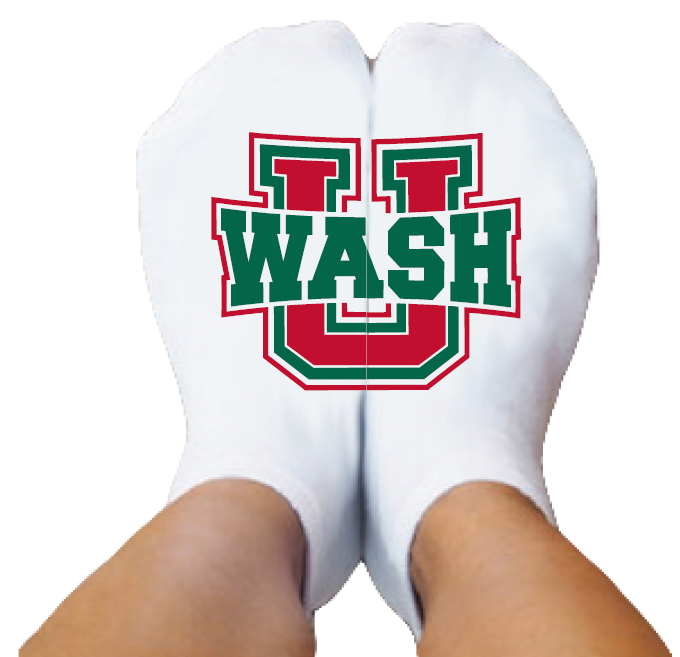 When you give $15 or more, you'll receive a pair of these limited-edition WashU socks.

Please allow four to eight weeks for delivery.