About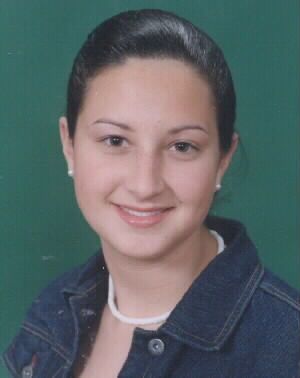 I always knew about Washington University growing up because both of my parents are alumni. When I began the college search process, I decided that I wanted to forge my own path at a different school; that was until I visited campus and it instantly felt like home. My mind was made up. I couldn't imagine being anywhere else.

From my freshman roommate to Greek life; from Student Admissions Committee to being an RA; from Relay for Life to being a Women and Gender Studies major who took business school classes, Wash U gave me the knowledge and experiences that shaped me into the person I am today, and I am forever grateful to have had all of the opportunities I did during my time there.
 
My family and I are so pleased to be able to challenge 2006 alumni to support the institution where I know they too were challenged, thrived, and shared many wonderful memories.
---
See how the Class of 2006 is tracking: Reunion Class Gift Results. Any and all gifts to Washington University are included in the Reunion Class Gift totals.
Washington University is pleased to acknowledge the special support of your classmates. If you would like to add your name to this list by a making a contribution to your Class Gift, please contact the Reunion Class Gift Office at 314-935-2848 or make your gift today.