Class of 1986 - Andrew McCune Challenge
About
One day as I rifled the family's mail for any college correspondence, out fell a very mundane postcard no more than a simple 3x5 card. It pretty much simply said: Good job in high school, as a result you are eligible for a scholarship. Return this card if you might be interested.
 I'd never heard of Washington University in St. Louis, no one in my family, friends, or classmates had either. But college was expensive even then, so I returned the card, read the follow-up letter, spoke to my teachers and school placement counselor and decided to go check it out in the spring. Like so many, I walked on campus that spring visit and the relationship continues 35 years later. 
Not only did the money of that scholarship make WashU affordable to me, but I recall feeling at the time that it seemed to communicate that this school I'd never heard of had put forth the effort on my behalf to find me and was sincerely interested in me.
That impression was reinforced countless times the ensuing four years. From the hours spent with Dean Kisker, who redefined undergrad life, to the morning runs with a professor when we found we ran the same early morning path, to the patient (yet insistently motivating) guidance of my senior paper advisor.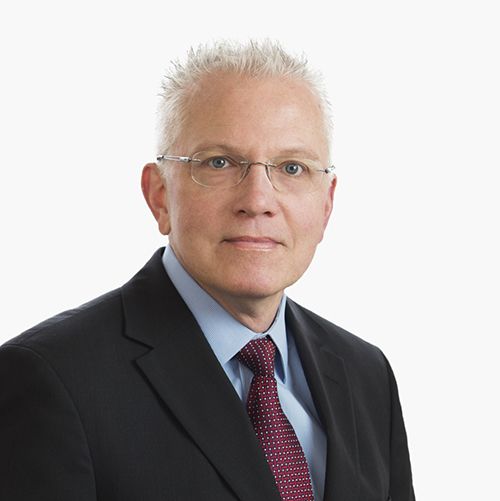 I've come to understand the role of Chancellor Danforth as a motivator behind the initiative that resulted in my scholarship. It was just one of his endless efforts to improve WashU and expand the opportunity it represents. One of my life's fortunes was that I got to spend time with him as a Student Rep to the Board of Trustees. 
It is only fitting that much of my gift as part of our 35th Reunion will go to the William H. and Elizabeth Gray Danforth Scholars Program as part of the Danforth Tribute. Whether that is where you direct your gift, or you have another purpose in mind, our Class Gift is an opportunity to celebrate being alumni of Washington University. It's a way to say thank you for what it has meant to our lives and contribute to WashU's mission to provide the same opportunity for tomorrow's students.
See how the Class of 1986 is tracking: Reunion Class Gift Results. Any and all gifts to Washington University are included in the Reunion Class Gift totals.
Washington University is pleased to acknowledge the special support of your classmates. If you would like to add your name to this list by a making a contribution to your Class Gift, please contact the Reunion Class Gift Office at 314-935-2848 or make your gift today.
Incentives
Sending WashU and St. Louis to you!
Until we can meet in St. Louis again, we're sending a little bit of campus—and the city—to you. Get your exclusive Washington University in St. Louis T-shirt when you contribute $10 or more to your Class Gift.
The dark heather gray Bella+Canvas-brand T-shirtis made from a super-soft cotton-poly blend and has a slightly fitted shape. Please allow six to eight weeks for delivery.