Class of 1966 - Bill and Glenda Finnie Challenge
About
Favorite Campus Memories (Glenda)
My first memory of WashU is receiving my acceptance letter to my dream school, followed shortly by the financial aid letter which made attending possible. Then, my second and more dramatic memory, is seeing Brookings for the first time; a breathtaking sight on a May morning. My mother and I had driven from Sedalia to meet with WashU admissions. When my father later drove me up to move into Dorm C, it became a reality. I am still in touch with several of those friends, including my roommate of three years.
I joined Delta Gamma and made dear friends I still see. Campus Y and the International Bazaar introduced me to friends from Ecuador, India, China, and Mexico. Being awakened in the night by bell ringers introduced me to the Chimes Honorary.
The most important event of my sophomore year and my life occurred in an honors English class of about 16 people, one of whom was Bill Finnie. We attended almost every Homecoming event together: Hootenanny with the Highwaymen, the Homecoming dance, and a Theta Xi house party. (We had to skip the football game since I was in the marching band.) And thus began our saga.
Life and WashU Since Graduation (Bill)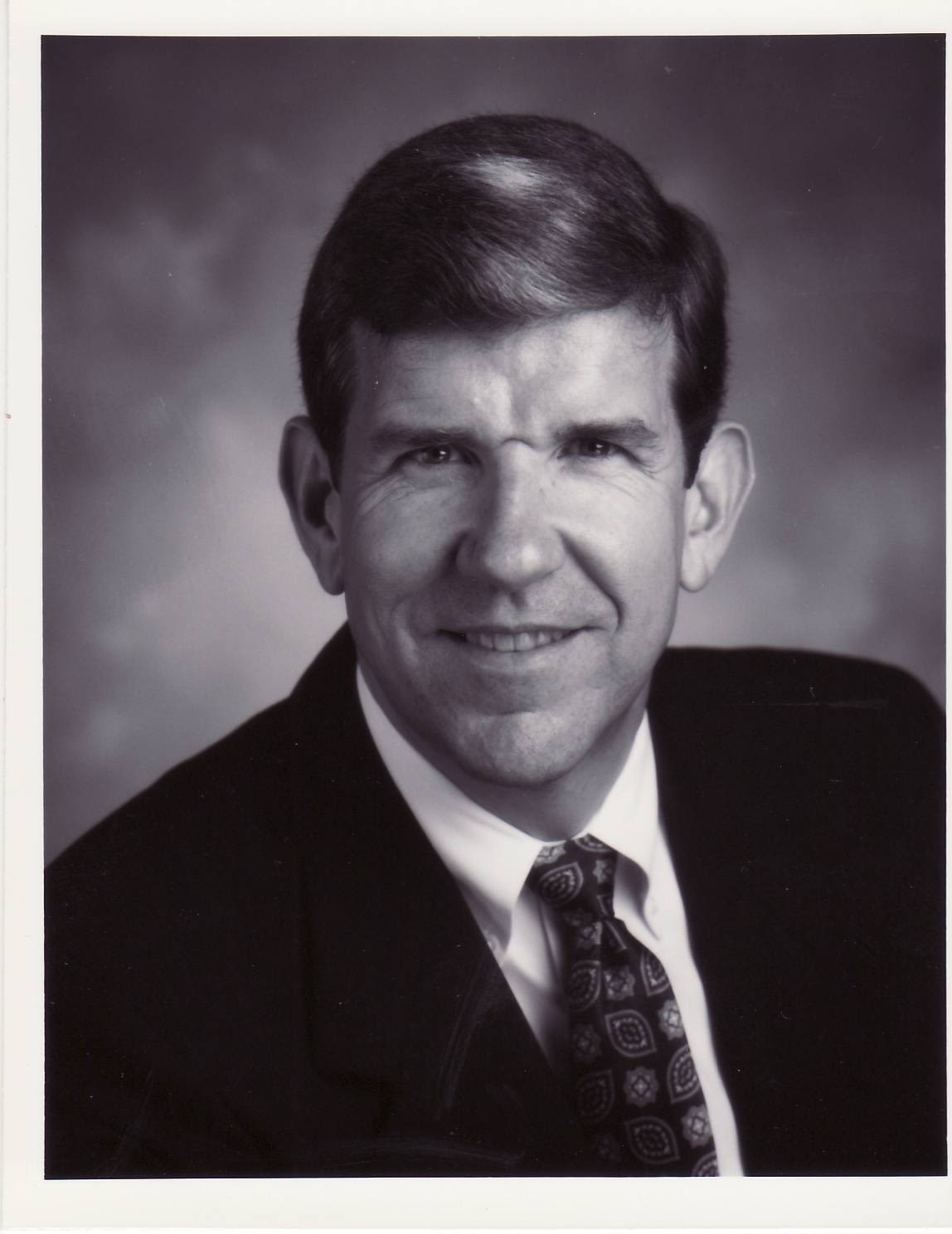 My life at WashU went from black & white to technicolor in my sophomore year, when I moved on-campus, met Glenda, and joined Theta Xi fraternity. My major was computers and applied math in the Engineering School. Thanks to my operations research professor, I got a summer job at Anheuser-Busch in 1965 that lasted for 26 years and paid for me to get a PhD. And we got two free cases of beer each month!
Glenda and I got married in 1967. She taught middle school math in suburban Philadelphia, and earned an MS in math ed. We both marched at Penn's 1971 graduation. Later that year, our first son was born, and we moved back to St. Louis.
I became an adjunct professor at WashU's Olin Business School in 1978, teaching marketing strategy and business strategy to MBAs. A-B benefited from my WashU involvement until 1991, when I left A-B and opened my own consulting firm. Perhaps the most satisfying of my 106 clients was working nearly full-time in 2006 with University Advancement to help plan Leading Together: The Campaign for Washington University, which raised $3.4 billion for WashU. 
In the last 30 years, Glenda and I dramatically increased our involvement with WashU. We are long-time committee members of the Eliot Society, and love all their annual functions. We have attended Olin's Scholars in Business events since the 1980s, and in 2007 endowed a SiB scholarship to recognize an exceptional adjunct faculty member each year. We especially enjoyed being Reunion Executive Committee Co-Chairs for our 50th Reunion and our 55th Reunion this year. These experiences have given us in-depth understanding of what a great institution St. Louis has in WashU.
See how the Class of 1966 is tracking: Reunion Class Gift Results. Any and all gifts to Washington University are included in the Reunion Class Gift totals.
Washington University is pleased to acknowledge the special support of your classmates. If you would like to add your name to this list by a making a contribution to your Class Gift, please contact the Reunion Class Gift Office at 314-935-2848 or make your gift today.
Donors
Shelly Lerner Baillargeon
Carroll Shelton Brickenkamp
Karen Mengersen Herrington
Barbara Brodsky Kantrovitz
Martha Treadwell Karlovetz
Natalie Rosenfeld Krawitz
Prudence Washburn Magnuson
Marjorie Ehrlich Schwartz
Rosalie Ackerman van Nuis
Elizabeth Welshans Van Steenbergh
Barbara Fiedler Weisskopf
Incentives
Sending WashU and St. Louis to you!
Until we can meet in St. Louis again, we're sending a little bit of campus—and the city—to you. Get your exclusive Washington University in St. Louis T-shirt when you contribute $10 or more to your Class Gift.
The dark heather gray Bella+Canvas-brand T-shirtis made from a super-soft cotton-poly blend and has a slightly fitted shape. Please allow six to eight weeks for delivery.